Welcome to Villa Divine
French: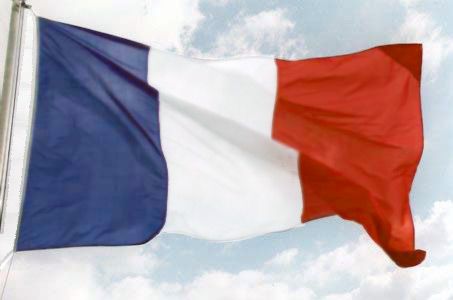 emplacement photo
Nothing will ever replace flowers ...
They express gratitude, respect, sympathy and love like nothing else can.

Whilst we can't tell you why they are the ultimate expression of all human emotions, we can tell you that the quality of their presentation adds immensely to the moment.

At Villa Divine we are passionate about the giving of flowers and are committed to a standard that sets us apart.
Order online or call us and get the Villa Divine experience that other like you,
swear by.
Please note that seasonal availability of flowers and stock on hand may
vary from pictures shown.